Amerex Fire Extinguisher B402 5LB ABC AL VLV With WALL BKT MARINE BRACKET NOT INCL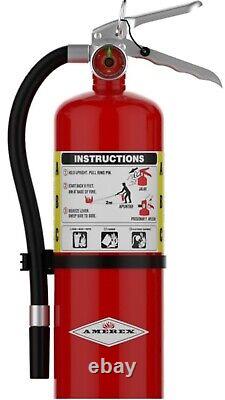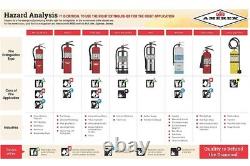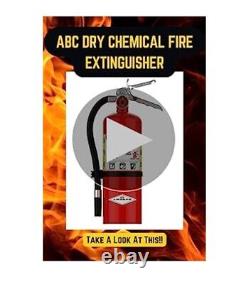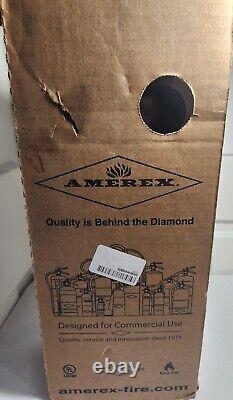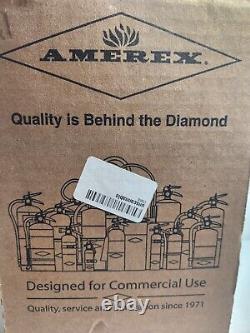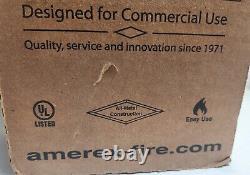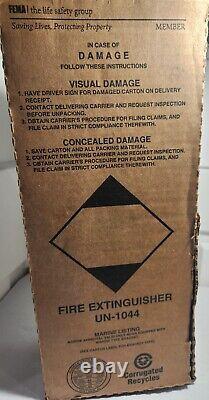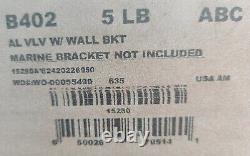 ABC Dry Chemical Fire Extinguisher, with Wall Bracket. Screen Size 4.7 Inches. Amerex ABC Extinguishers effectively fight Class A, B, and C fires and are a popular choice for offices, warehouses, homes, and more. Steel cylinders and all-metal valves make these rugged, dependable extinguishers. They are easy to maintain and service, making them an economical choice too.
ABC Dry Chemical, Class A:B:C Extinguisher. For use on Class A (ordinary combustibles), Class B (Flammable liquid) spills or Fires involving live electrical equipment (Class C). All metal valve construction, Aluminum Valve. 20 x 20 x 29 inches.

---