MaxOut Dry Chemical Car Fire Extinguisher 1.0 lb. Chrome(MX100C)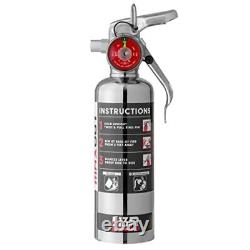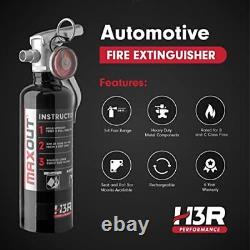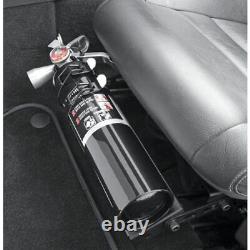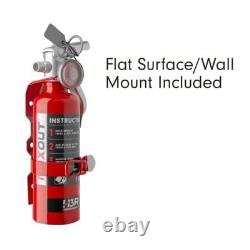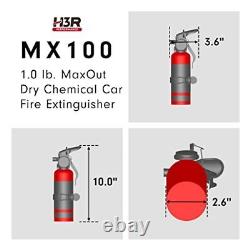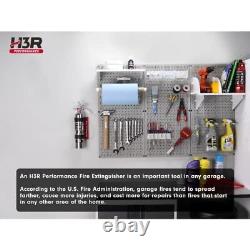 Description This MaxOut 1.0 lb. Gross weight Car Fire Extinguisher uses a dry chemical extinguishing agent rated for flammable liquids and electrical fires (Class B and C fires). This capability and compact size make this MaxOut fire extinguisher a great choice for automotive use.
And when a MaxOut fire extinguisher is combined with a HalGuard Clean Agent Fire Extinguisher, you always have the best fire extinguisher at hand. Cylinder diameter 2.6 in. UL Classification 2B:C Discharge range 5-8 ft.

---