Two 2 Ansul Sentry A10s Fire Extinguisher Vehicle Brackets-435793-free Ship-b1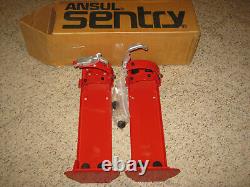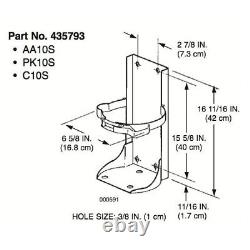 These items come from store closings and overstock and are new in box... This red steel vehicle bracket fits the Ansul 10-lb ABC extinguisher models A10S. The Ansul part number is 435793.
It fits only the A10S style extinguishers listed.

---